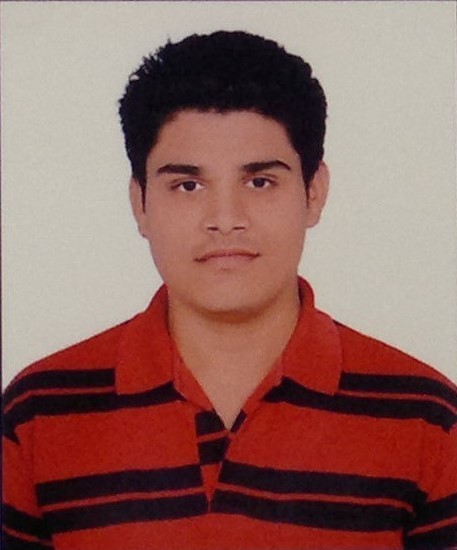 "I have passed B.Tech in Mechanical Engineering (2013-17) from Jmieti College and Qualified Gate 2017.It gives me a great pleasure to say with pride that the four years spent at college were splendid and has helped me to grow better professionally & personally. The relationship between faculties and students is very cordial which gave me an opportunity to excel in my area of interest.
Dinesh Kumar
Gate Qualified 2017 (87.05%)
"I Rijul Babbar (2013-17) batch of Civil Deptt from JMIETI Colleges are built on words. Millions upon millions of words in books,lectures,essays,reports,applications and assessments.My College provided me the platform to become a balanced and well organized persons"
Rijul Babbar
(Gate Qualified)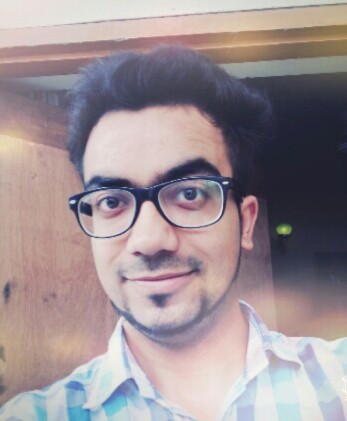 "I feel immense pleasure to express out my self as an ECE graduate from JMIETI (2013-17).It takes a hand on experience to evolve as an institute with innovation aspires and desires and the same has been proven right.The institute has given me a platform to emerge as an engineer with all the Capabilities and to present my self extraordinarily .The moment for which I felt oblized was when I stepped in to my first interview and got placed at OATI International Mohali a well known energy production from in U.S.
Karan Verma
(Engineer)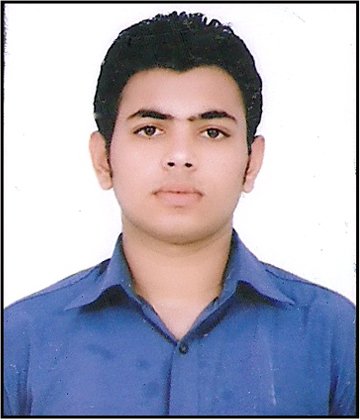 " I am Jatin Popli have passed B.Tech in ECE in JMIETI Radaur .The College has provided me better Opportunities and Experienced Faculty.I enjoyed alot during study .JMIETI gives me a good platform to work in the organization and company.
Jatin Popli
Operational Executive (TCS)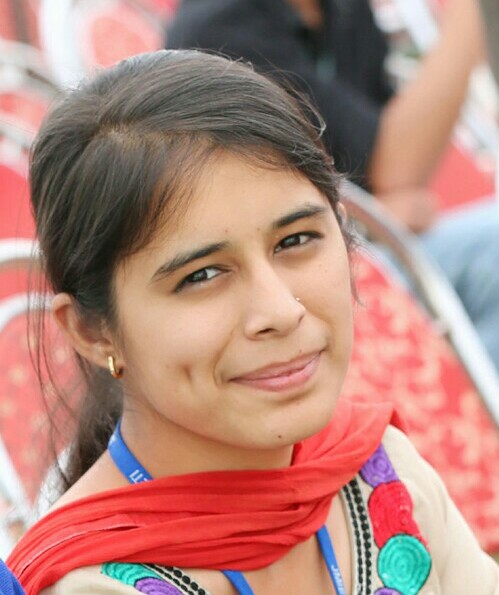 I am Jyoti (2013-2017) have passed B.Tech in Computer Science in JMIETI Radaur.Indeed it is a matter of great joy and pride for me to be a part of this institute .This College has provided me unique opportunities that made me able to discover my hidden potential through continuous challenges and support.The College provides an extraordinary platform for technical along with co-curricular activities. It is an elating experience to be a part of such clubs as resonance ,umeed ,lets talk Being a part of these clubs and committees has given me enough exposure to understand the demand of the professional sector . I will always cherish the time spent at JMIETI-Fest,treats,Long Chats and much more.
Jyoti Rani